Subscription

Thanks for submitting the form.
We are with you!
Our thoughts go out to everyone who has been affected by the COVID-19 pandemic. The situation is still evolving; our most profound concern is the health of our people, vendors, customers and communities we live and work in. We are explicitly implementing the guidelines issued by the national and local authorities.
As the governments across the globe make significant interventions to control the pandemic, businesses are rapidly adjusting to the evolving needs, while handling the financial and operational challenges. We understand the challenges you are facing, and we are here for you.
We have got you covered from specialized support for speeding up the growth of remote workplace to support for more complex solutions like Big Data, Kubernetes, Cloud and Database. Our services include Managed Services - focussed support for all your Technology needs.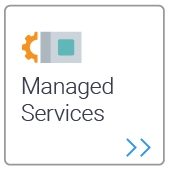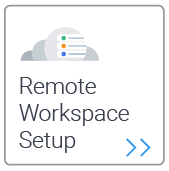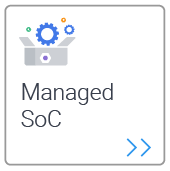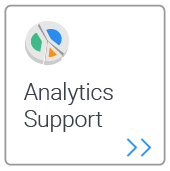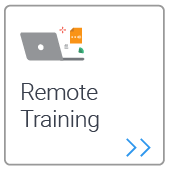 Managed Services
XenonStack offers Managed Services on AWS, Google Cloud and Azure offerings to enhance IT Operations efficiency and enable Cost Optimized Infrastructures
Staff Augmentation
On-demand skills and resources, to meet organizational and business objectives.
Remote Workspace and Tools setup
We provide secure Cloud desktops for remote, mobile, and contract employees on AWS and Azure
Managed SoC
We Provide Security Assessment and Penetration testing for the applications and Enabling Security for Remote Work from Home
Remote Training
To keep your team updated about various technologies with our online training (1-1 and Zoom Sessions) - Data Engineering, DevOps, Kubernetes, DataOps and Data Science.
Analytics Support
We provide Data Analytics With Power BI, Tableau and Data Discovery Platform Solutions for business Insights and Optimization of Processes

In addition to all these services, you can directly get in touch with

our specialists

. or you could also

contact us here